Sauffi Gonzales sẽ đại diện cho Singapore tại cuộc thi Mister Supranational năm 2021.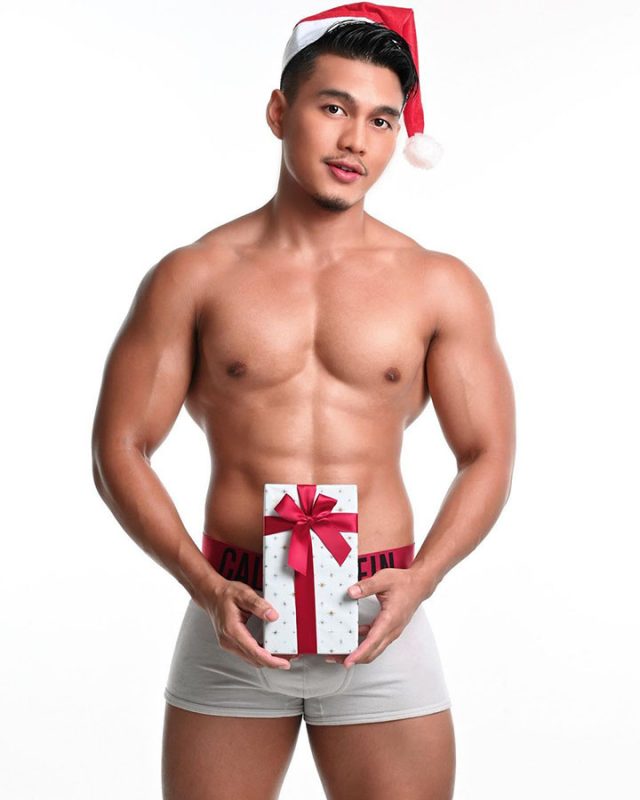 Sauffi hiện là người mẫu bán thời gian, và không còn xa lạ với các cuộc thi Nam vương. Anh đã lọt vào vòng chung kết NutriMan 2015 và Manhunt Singapore 2016. Anh cũng đã lọt vào chung kết cuộc thi Cleo Eligible Bachelor 2019.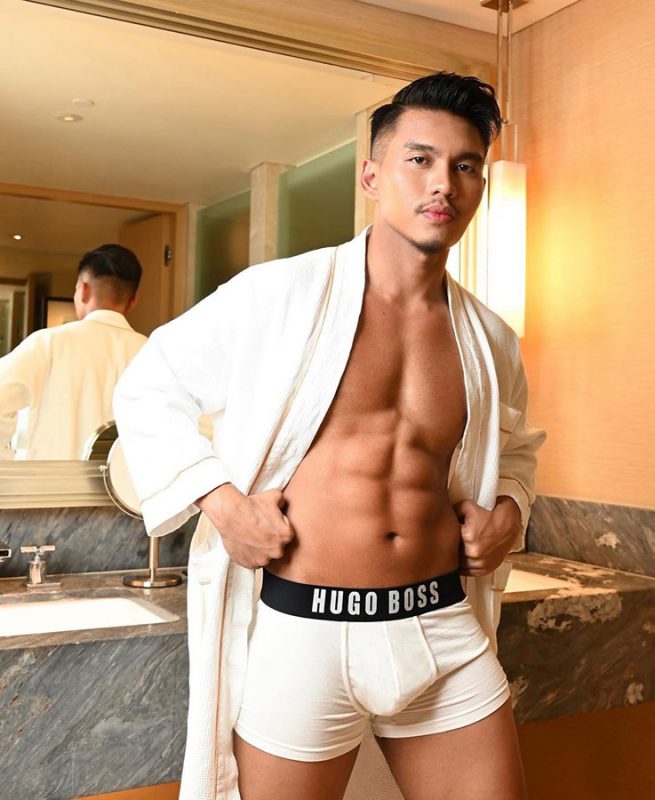 Sauffi Gonzales will represent Singapore in the next edition of the Mister Supranational pageant.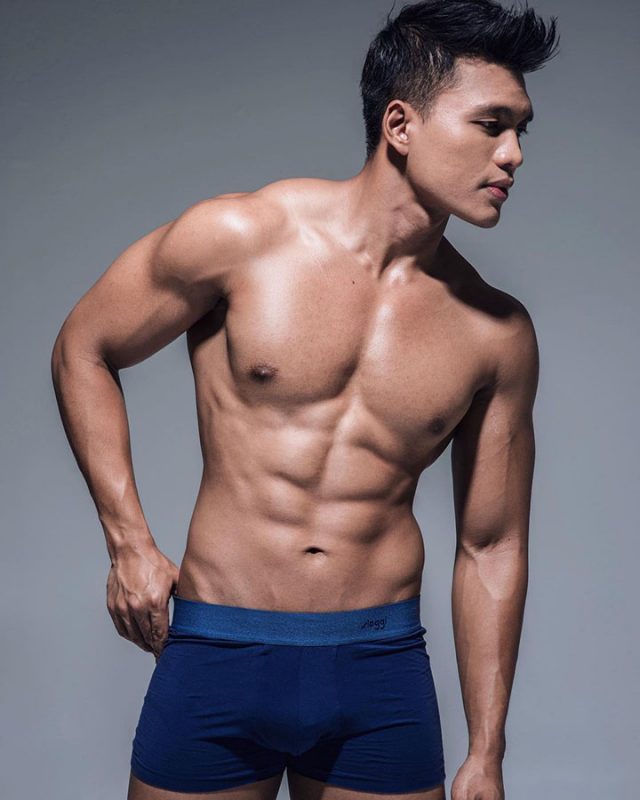 This part-time model is no stranger to pageants. He was a finalist in NutriMan 2015 and Manhunt Singapore 2016. He was also a finalist in Cleo Eligible Bachelor 2019.