Tổ chức Concurso Nacional de Belleza đã tổ chức đêm chung kết cuộc thi Señorita Ecuador 2022 vào ngày 30/4/2022 tại Teatro Sánchez Aguilar ở Samborondón.
The Concurso Nacional de Belleza organization hosted the 2022 edition of the national pageant on 30th April 2022 at the Teatro Sánchez Aguilar in Samborondón where stunning candidates from all over the country competed for the national title.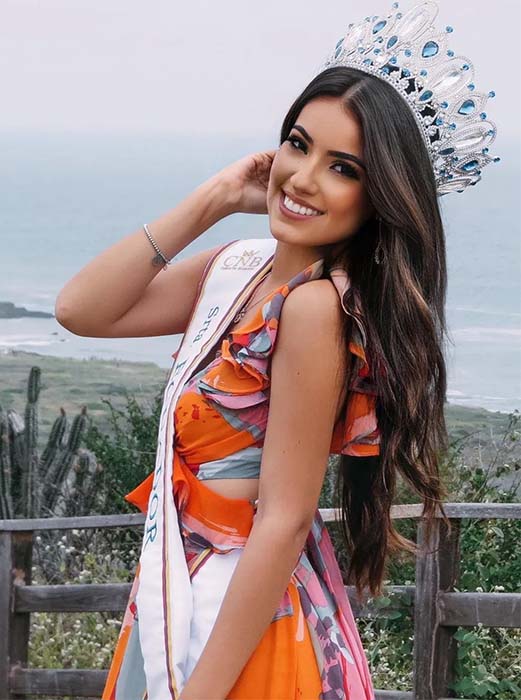 Người đẹp Annie Zambrano đã đăng quang Señorita Ecuador 2022 và sẽ trở thành đại diện của Ecuador tại Miss World 2022. Cô nàng kế nhiệm Miss World Ecuador 2021 – Amar Pacheco.
Annie Zambrano was crowned Señorita Ecuador 2022 and will now represent Ecuador at Miss World 2022. She succeeded Miss World Ecuador 2021 – Amar Pacheco.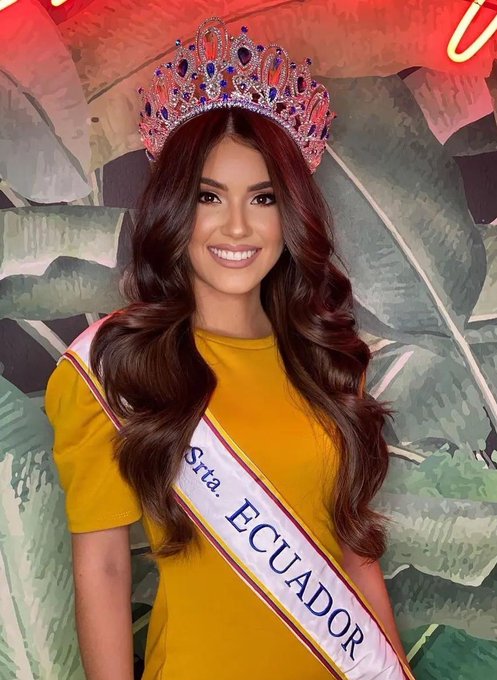 Annie năm nay 22 tuổi đến từ tỉnh St. Helen và có bằng Ngôn ngữ học và Ngôn ngữ Anh, Ý tại Đại học Guayaquil. Theo cô, việc học nhiều ngôn ngữ giúp cô dễ dàng tham gia cuộc thi này hơn với tầm nhìn quốc tế.
22 years-old Annie hails from the province of St. Helen and has a degree in English and Italian Language and Linguistics from the Guayaquil University. In her opinion, it made easier for her to be in this contest with international projection.
Sau khi đăng quang, tân hoa hậu chia sẻ: "Ngay từ khi còn nhỏ, tôi đã theo dõi các cuộc thi sắc đẹp và Hoa hậu Thế giới khiến tôi thích thú vì là nơi dành cho những người đẹp có mục đích công tác xã hội".
After being crowned, the diva shared, "From a very young age I watched beauty contests and Miss World interested me because it is beauty with a purpose social work."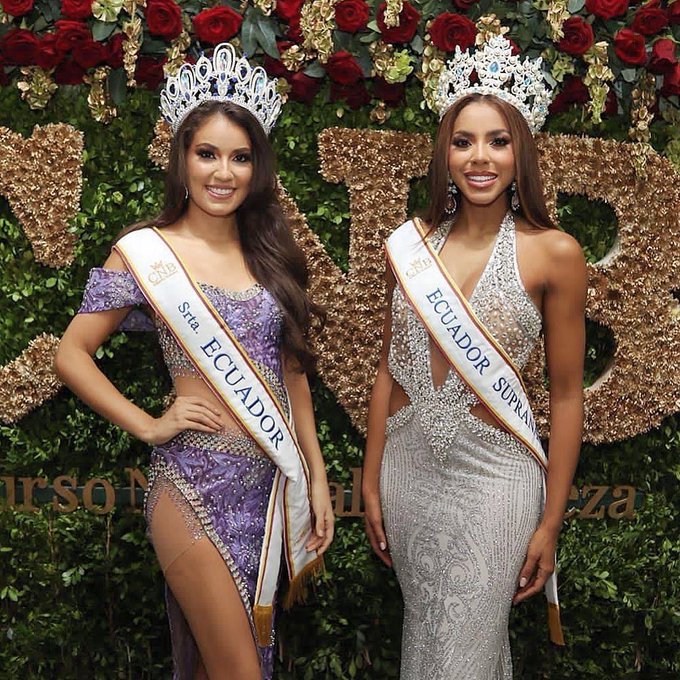 Trong đêm chung kết, Tổ chức cũng đã trao vương miện Hoa hậu Siêu quốc gia Ecuador 2022 cho Valery Carabalí. Cô kế nhiệm Miss Supranational Ecuador 2021 – Justeen Cruz for the title.
Apart from the title, the organization also crowned Valery Carabalí as Miss Supranational Ecuador 2022. She succeeded Miss Supranational Ecuador 2021 – Justeen Cruz for the title.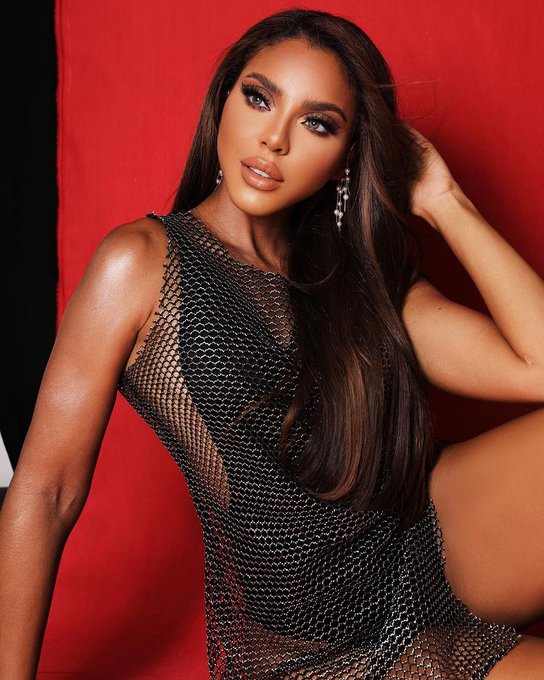 Valary năm nay 23 tuổi, cao 172 cm và là người sống sót sau căn bệnh U lymphô Hodgkin, ảnh hưởng đến sức khỏe của cô năm 13 tuổi. Là một sinh viên chuyên ngành dinh dưỡng và thẩm mỹ, cô cho rằng việc tạo cho trẻ những thói quen tốt để đối phó với căn bệnh này là vô cùng quan trọng. Đối với dự án xã hội của mình, cô đã làm việc với quỹ "Hy vọng cuộc sống" ở Guayaquil, để cung cấp cho trẻ em ung thư một nơi trú ẩn, nơi chúng nhận được thức ăn và hỗ trợ tâm lý.
23 years-old Valary stands 172 cm tall and is a Hodgkin's Lymphoma cancer survivor, which affected her health at age 13. As a student of nutrition and aesthetics, she considers it vital to instill good habits in children to deal with this disease. For her social project, which was applauded at the gala, she worked with Hope of Life Foundation from Guayaquil, to provide children with cancer a shelter where they receive food and psychological support.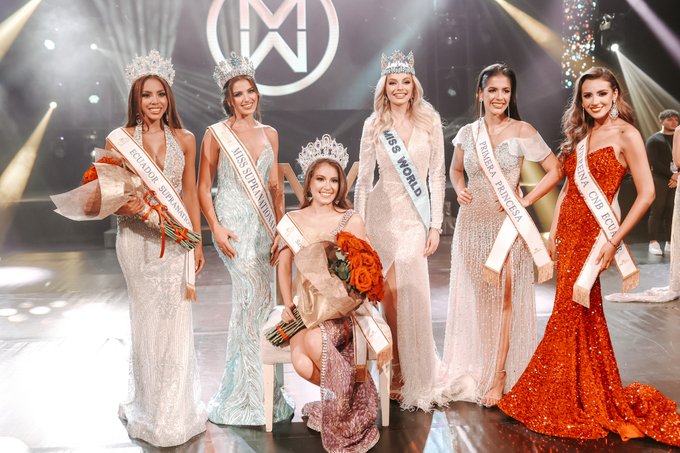 Gabriela Andrade và Maria Paula Lopez lần lượt được trao cho danh hiệu Á hậu 1 và Á hậu 2.
Gabriela Andrade and Maria Paula Lopez were was awarded as the 1st and 2nd Runner-up, respectively.
Tham dự đêm chung kết có sự hiện diện của đương kim Hoa hậu Thế giới 2021 – Karolina Bielawska và đương kim Hoa hậu Siêu quốc gia 2021 – Chanique Rabe với tư cách là những khách mời đặc biệt.
Also gracing the ceremony were the reigning queens, Miss World 2021 Karolina Bielawska of Poland and Miss Supranational 2021 Chanique Rabe of Namibia, as special guests.