Năm nay, Tổ chức Miss Grand International sẽ kỷ niệm 10 năm thành lập tại cuộc thi Miss Grand International 2022 sẽ được tổ chức tại Indonesia. Đến với cuộc thi năm nay, người đẹp Jearmanda Ramos đã được Tổ chức chính thức xác nhận là đại diện cho Cộng hòa Dominica.
Miss Grand International organization will be celebrating the 10th edition anniversary this year as Miss Grand International 2022 will be held in Indonesia. For the 2022 edition, Jearmanda Ramos has been confirmed to represent Dominican Republic by the official organization.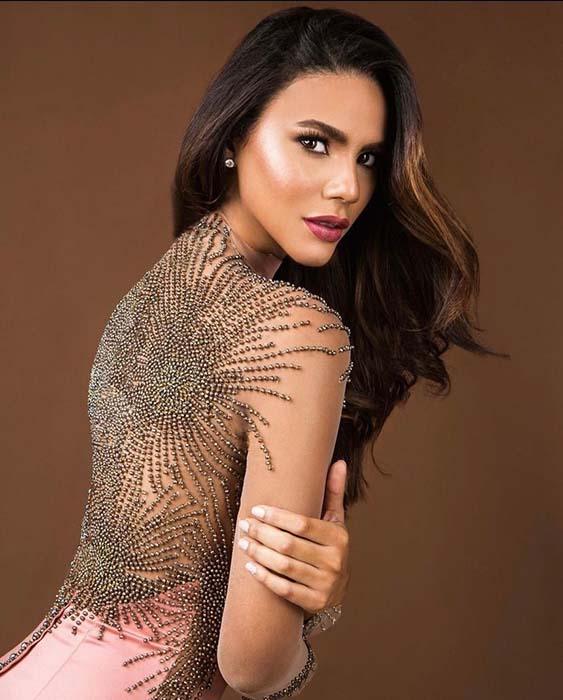 Jearmanda Ramos năm nay 22 tuổi và cao 185 cm. Người đẹp có bằng cử nhân Kinh doanh quốc tế. Jearmanda là người sáng lập Qũy Fundación Juntos kể từ năm 2018, để cải thiện cuộc sống của những trẻ em cần sự giúp đỡ. Hiện tại, cô đang làm công việc kinh doanh bất động sản tại đất nước của mình.
Jearmanda Ramos is 22 years of age and stands 185 cm tall. The stunning beauty holds a bachelor's in international business. Jearmanda is also the founder of Fundación Juntos since 2018 where she works for betterment of children in need. Currently, she is working as a real estate agent in her country.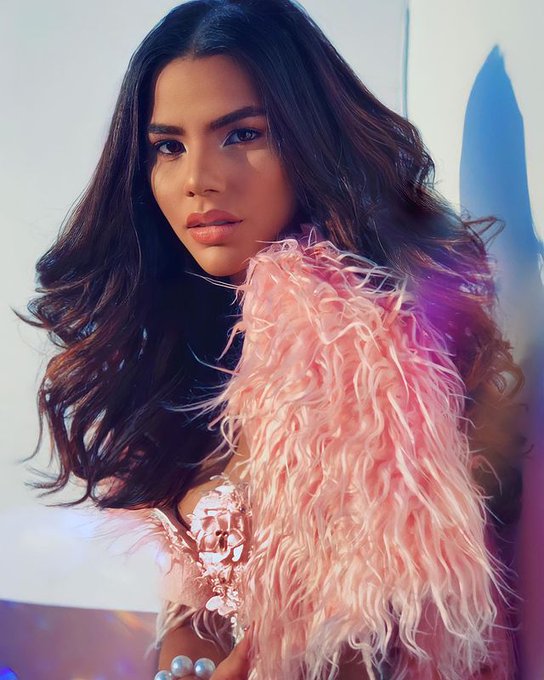 Jearmanda cũng không xa lạ với cuộc thi hoa hậu khi cô từng đại diện cho Cộng hòa Dominica tại "Nữ hoàng Cà phê Quốc tế" – Reinado Internacional del Café 2017. Với kinh nghiệm và ngoại hình tuyệt đẹp của mình, Jearmanda chắc chắn sẽ là ứng cử viên nặng ký cho chiếc vương miện Hoa hậu Hòa bình Quốc tế.
Jearmanda is also not new to the pageantry as she represented Dominican Republic at Reinado Internacional del Café 2017. With her experience and her stunning looks, Jearmanda will definitely be a strong contender for the international crown.