Đơn vị PJPP Partners và tổ chức Hoa hậu Hoàn vũ Hàn Quốc mới đây đã công bố Á hậu 1 – Hanna Ming của cuộc thi Hoa hậu Hoàn vũ Hàn Quốc 2021 được bổ nhiệm trở thành Miss Universe Korea 2022 và đại diện đất nước đến với Hoa hậu Hoàn vũ 2022.
The PJPP Partners and Miss Universe Korea organization has recently announced the first runner-up of Miss Universe Korea 2021- Hanna Ming will be appointed as Miss Universe Korea 2022 for this year's Miss Universe 2022 pageant.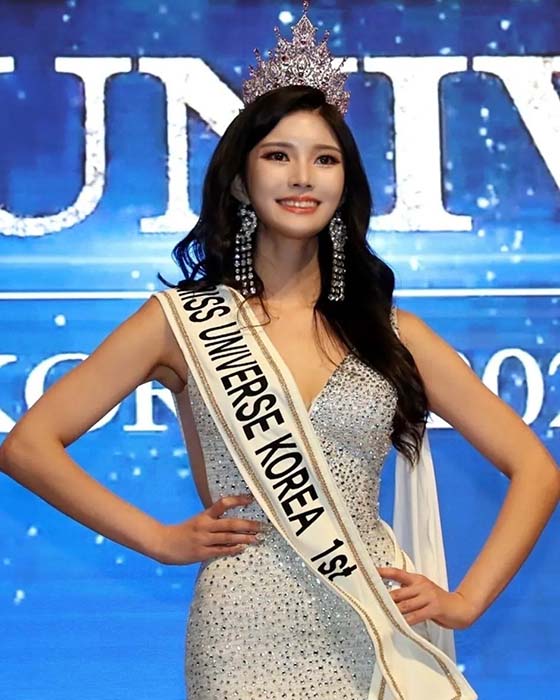 Trong khi đó, cuộc thi Hoa hậu Hoàn vũ Hàn Quốc 2022 vẫn sẽ diễn ra, và người chiến thắng sẽ tranh tài ở Miss Universe 2023.
Miss Universe Korea 2022 contest will still happen but the winner will compete in Miss Universe 2023.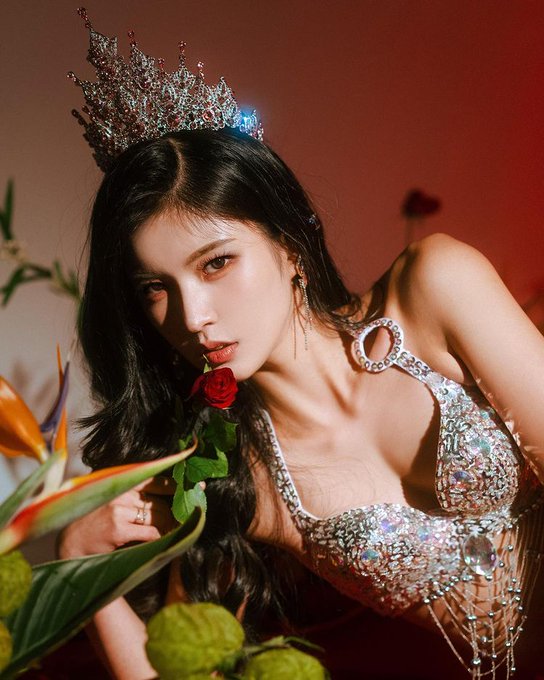 Hanna năm nay 27 tuổi, có bằng ngôn ngữ học và phiên dịch, cô cũng là một diễn viên múa ba lê cổ điển.
Hanna is 27 years old, has a degree in linguistics and interpreting, she is also a classical ballet dancer.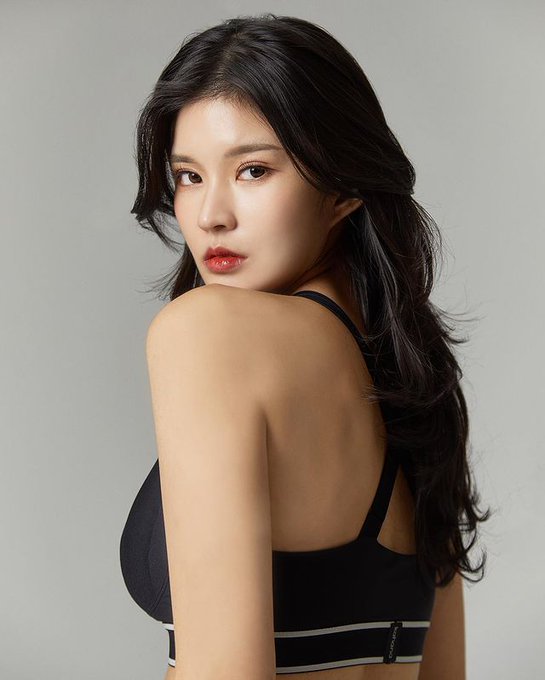 Hanna cũng đang hoạt động như một người mẫu chuyên nghiệp thuộc One Management có trụ sở tại Thành phố New York, làm việc cho các dự án quốc tế.
Hanna has also been working as a professional model under the One Management based in New York City, featuring for international projects.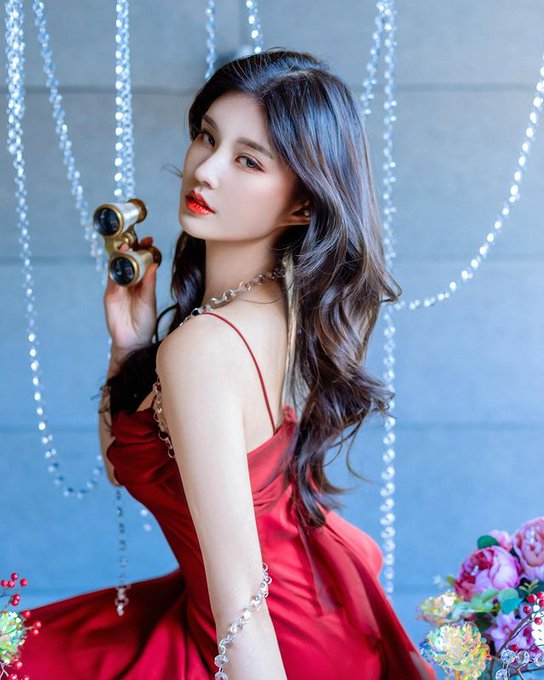 Cô kế nhiệm Hoa hậu Hoàn vũ Hàn Quốc 2021 – Jisu Kim. Hàn Quốc ra mắt tại Miss Universe vào năm 1954 và mặc dù gửi đến cuộc thi một số nữ hoàng sắc đẹp được yêu thích nhất mọi thời đại, nhưng quốc gia này vẫn chưa đạt được vương miện Miss Universe.
She succeeds Miss Universe South Korea 2021 – Jisu Kim for the title and with her appointment. Korea debuted at Miss Universe in 1954 and despite producing some of the most favourite beauty queens of all time, the country is yet to pioneer its win for the crown.